ABOUT DEVELOPERS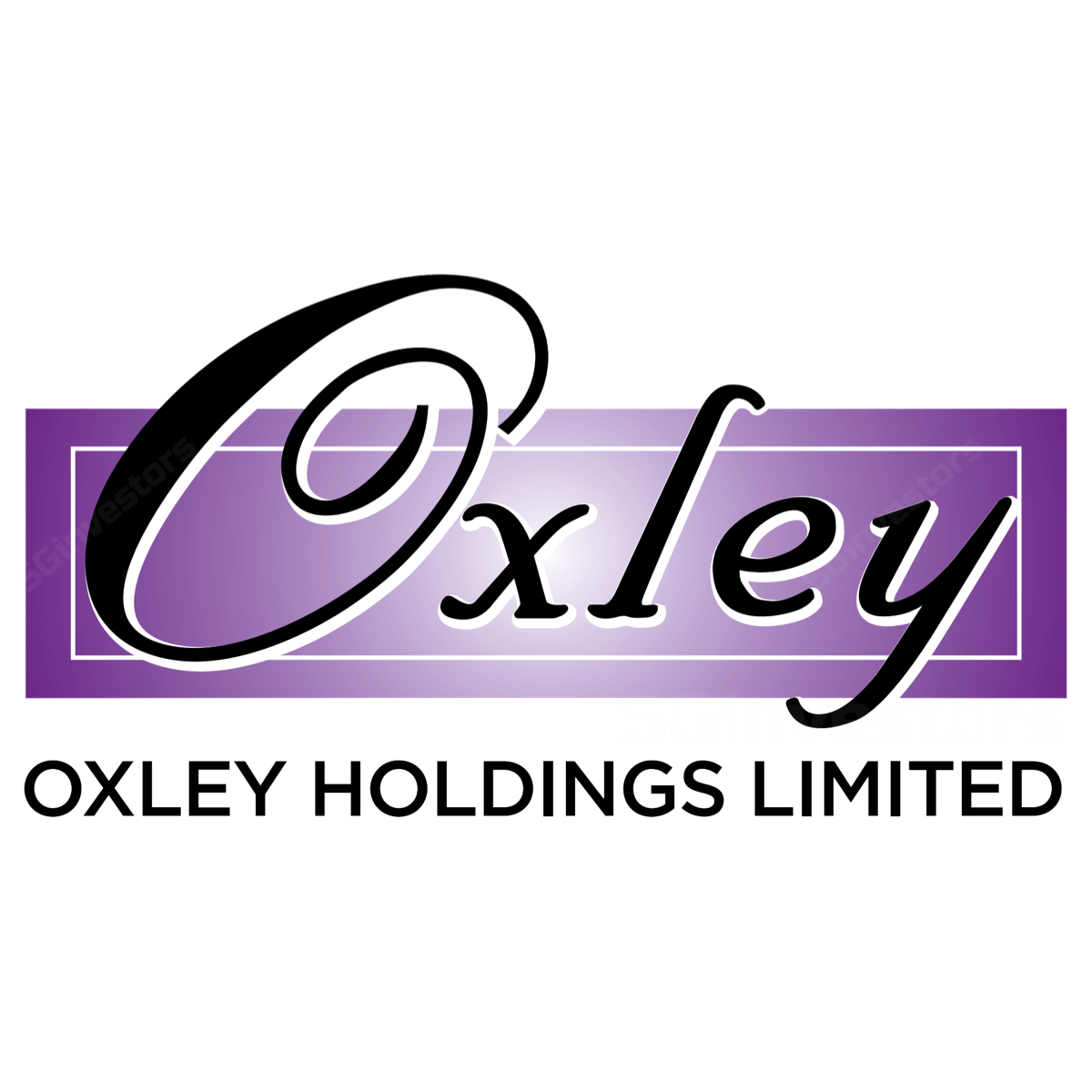 Oxley Holdings Limited ("Oxley" or "the Group") is a home-grown Singaporean property developer. Oxley is principally engaged in the business of property development and property investment. Since its inception, the Group's accelerated growth has resulted in a burgeoning presence both locally and overseas. It now has a presence across twelve geographical markets.
Oxley's property development portfolio encompasses choice residential, commercial and industrial projects. Key elements of the Group's choice developments include prime locations, desirable lifestyle features and preferred designs. With a keen grasp of market sentiments and trends, Oxley has achieved remarkable growth since its inception.
Oxley's success has been attributed to its keen sense of judgement paired with astute foresight. Spotting development trends is an integral aspect of the Group's work process. Having pioneered the concept of the shoebox apartment wave and swanky business hubs, what now solidifies its reputation and presence both locally and overseas is the boldness that influences and fuels each project.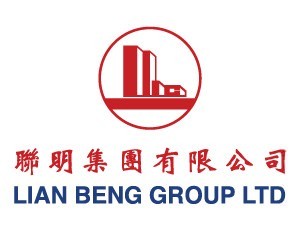 Lian Beng Group, established in 1973 is one of Singapore's major home-grown building construction groups with integrated civil engineering and construction support service capabilities. The Group is principally involved in the construction of residential, industrial and commercial projects, and civil engineering projects as a main contractor. Lian Beng's status with the Building and Construction Authority (BCA) as an A1 grade contractor in General Building enables it to tender for public sector building projects of unlimited contract value, while its A2 grade in Civil Engineering allows it to handle engineering projects of up to $85 million in contract value. Through its years of experience and solid track record, the Group has also established for itself a solid reputation for its ability to handle large-scale and complex projects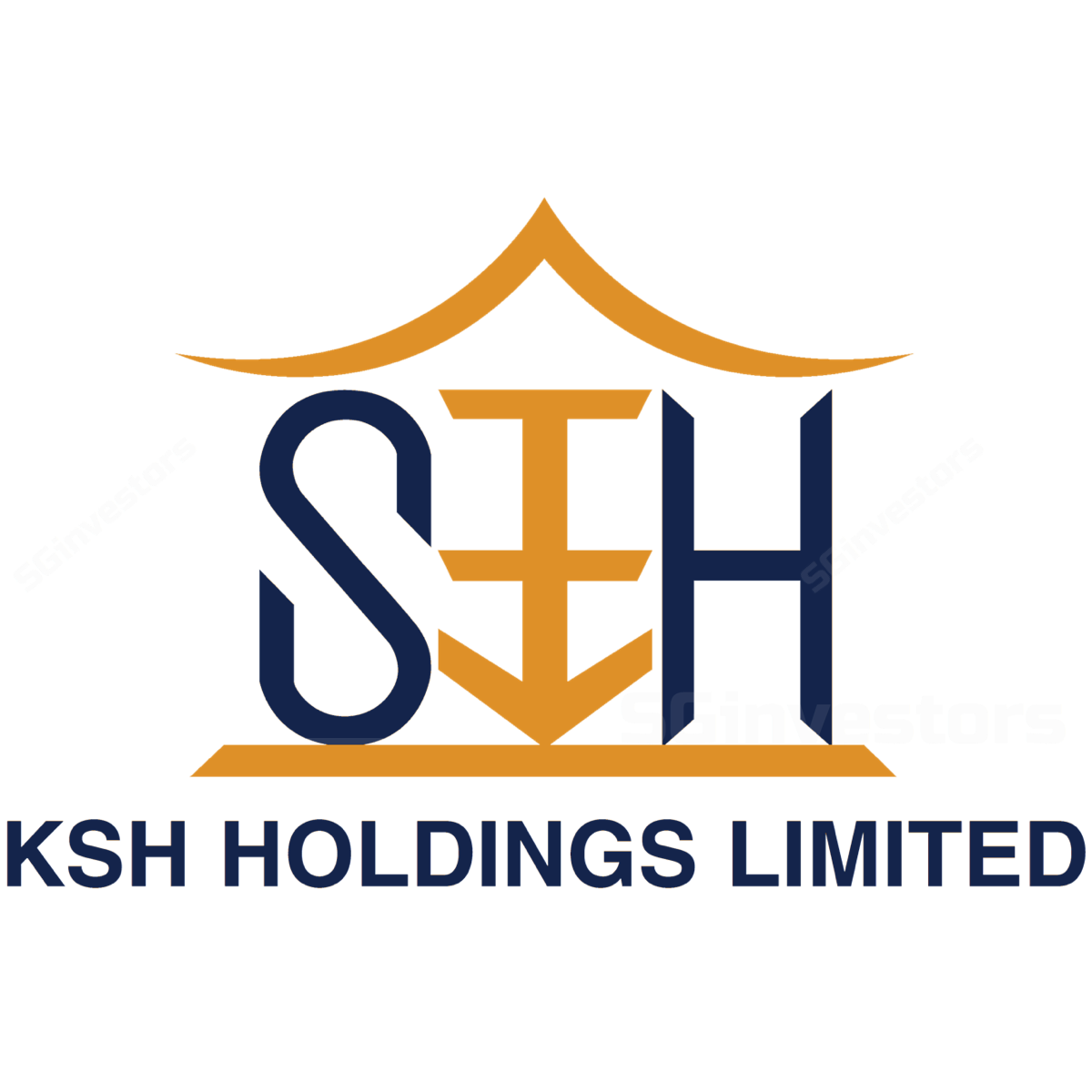 KSH Holdings Limited ("KSH" or the "Group") ("金成兴控股有限公司") is a well-established Construction, Property Development and Property Investment group that was incorporated in 1979 and has been listed on the Mainboard of the SGX-ST since February 8, 2007.
KSH is an A1-graded contractor under BCA CW01, with the ability to tender for Public Sector Construction projects of unlimited value, and is a main contractor for both the public and private sectors in Singapore. The Group also has an A2 grade under BCA's CW02 category for civil engineering, allowing KSH to tender for Public Sector projects for values of up to $85 million.
KSH has an established track record of handling construction projects across a broad spectrum of industries, and its projects have performed well in CONQUAS, a standard assessment system on the quality of building projects. KSH had won several BCA Construction Excellence Awards including that for Fullerton Bay Hotel and NUS University Town's Education Resource Centre in 2013 and Madison Residences in 2014, amongst others.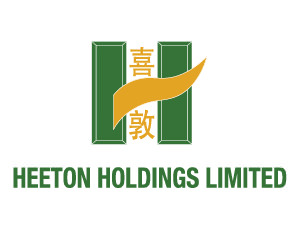 Heeton Holdings Limited is engaged in property development and property investment in Singapore and beyond. Established in 1976, it has been listed on the Singapore Exchange since 8 September 2003. As a boutique property developer, the Group has a niche focus on developing distinctive and high quality residential properties in Singapore's choice districts. Among its completed projects are DLV at Dalvey Road, The Element@Stevens at Steven Road, detached and semi-detached houses along Holland Road, as well as a joint-venture project, The Lumos at Leonie Hill. Heeton prides itself on building exceptional and uniquely designed homes that measure up to international standards. As testament to its commitment to innovation and cutting-edge design, the Group has brought in YOO Inspired by Starck, a world-renowned design company co-founded by designer Philippe Starck and British developer John Hitchcox, to design the interiors and landscaping of iLiv@Grange.